Hey sisters of mine, and Lynn, the only people who read this blog--want to give me your two-cents worth of advice? I love my little boys' room, but I was wondering if you think it needs anything else.
In specific, this sign, it's a smaller metal one, above the dresser with the lamp on it? Or do you think that will be too much?
I think from this angle it looks like it needs it. But from the angle of the picture above--when you can see the maps, it looks like it might be too much.
My new picture of them! I love it!
My other question is what should I do with this picture?? I was planning on framing it and hanging it there. But what color of frame? And blown up that large you can totally tell Nicolas's head is photoshoped--its a different resolution than everything else. Should I buy the next smaller size (16x20) where it's less obvious? Re-photoshop the picture? (Not my first choice.) Or just ignore it, from even across the room, you can't tell. Just up close it's obvious. I asked my friend here and she said just leave it, although she immediately picked him out as the problem. Err....
Different angles. What do you think? I am so indecisive. Ugh.
And my last decorating question--what should I put on the mantel to brighten it up a bit? I couldn't fit on the other guitar with the picture there (YEAH! for Leo's year-end bonus!) And I think it's too dark now. Maybe a fake plant of some sort? The room doesn't get enough natural light for real plants--I've tried. :( Candles?
Or a globe?
Like this:
or this:
(The plant, not the container.)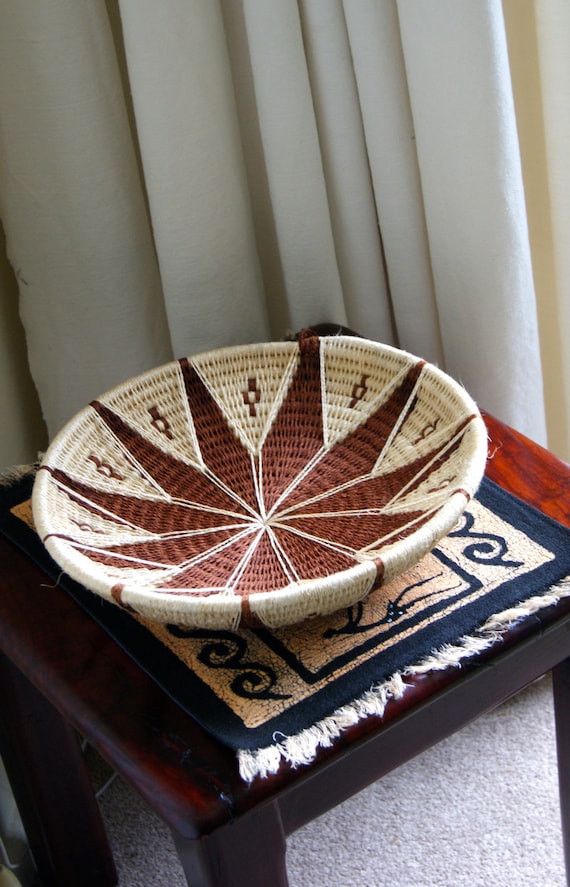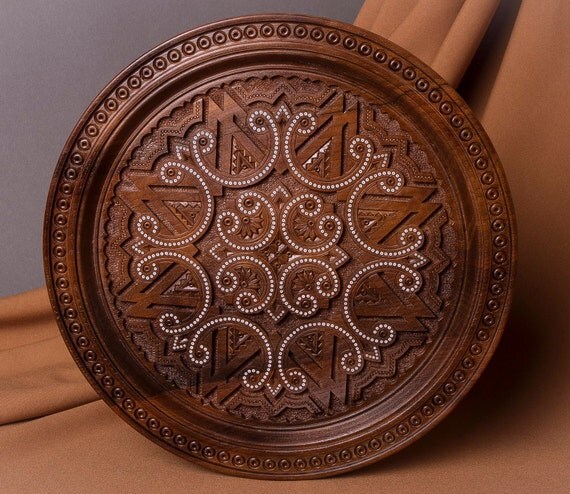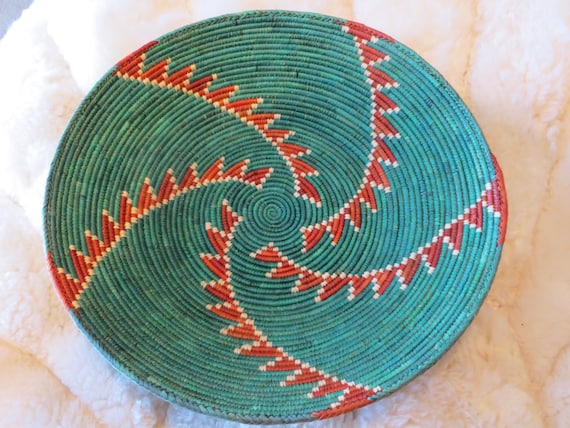 Or maybe some woven African/Native looking plates, or more pottery?
Anyway, you get the idea.
I don't know, I just think the mantel looks too bare now. And needs something to brighten it. I'm terrible at this.
Anyway, I adore my new picture. It was worth every penny and so much better than a couch or something more practical. I smile every time I go through that room.
And that's all. Ta Ta from Ana.