Long ago I wanted to post about making the fantsay costumes for the kids. But I never did. And for sake of just getting these pictures out there, I'm posting it now. Because at 12:30 at night my brain does not make good decisions and instead of going to bed, it says to catch up everything! Anyway, these were Jubal's hoofs, I followed some online tutorials making them with the stuff you wrap broken arms with. They were okay, but didn't look as good on him I though. And his furry pants was the most expensive fabric that I used in any of the costumes. Ack. And they didn't fit as well as I would have liked either. I tried making padding to go under them to give him more a horse/goat shape legs and that just didn't work at all. His legs are just too short and the pants being so furry hid it all anyway.


Sebastian's leather armor I cut from our red couch that got sadly ruined. It was fairly easy to make actually. I just had to keep the pieces straight. And then I painted it with black leather paint. I based it off of Magyar (Hungarian) medieval cavalry armor. The real thing are amazing! Seriously, check out the link below. I even used horse hair for the helmet thanks to Megan.



Scythian/Magyar/Hun calvary archers
https://maghon.weebly.com/blog---english/military-culture-of-horse-archers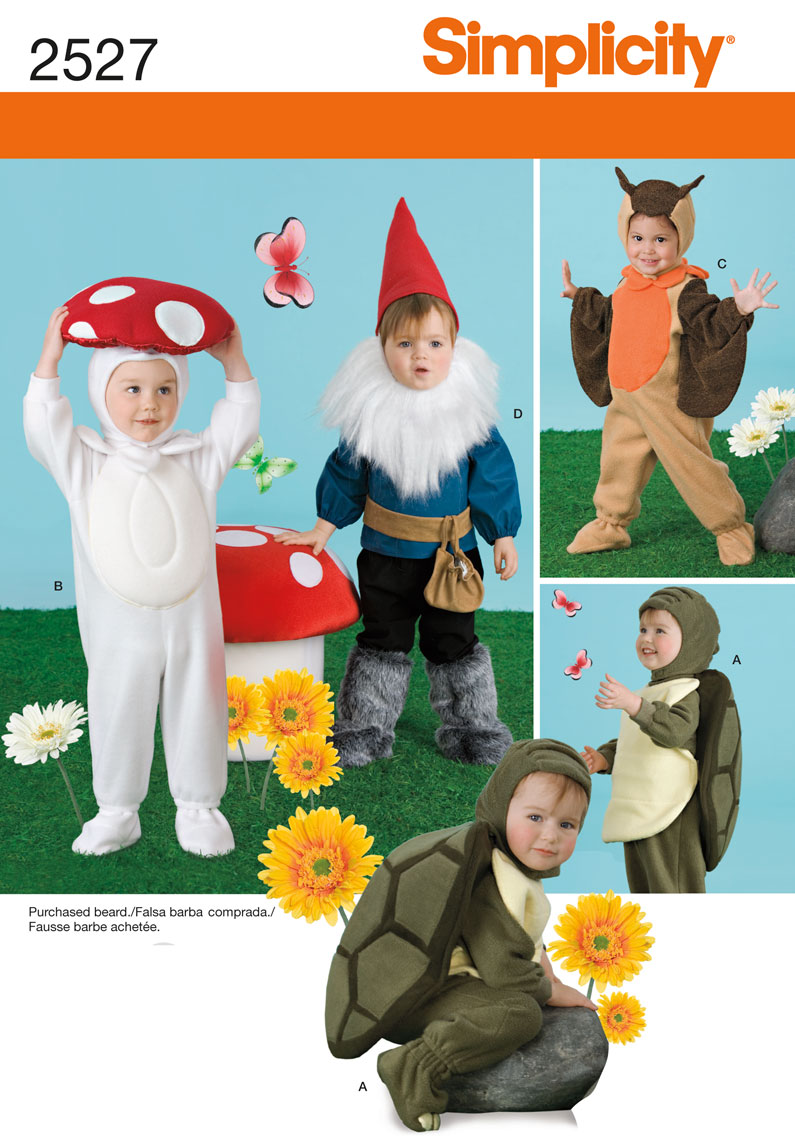 √

My go to toddler pattern worked fabulous.



Although I made this hat from another pattern and was so excited for it, but it ended up too small and he wouldn't keep it on. Sad.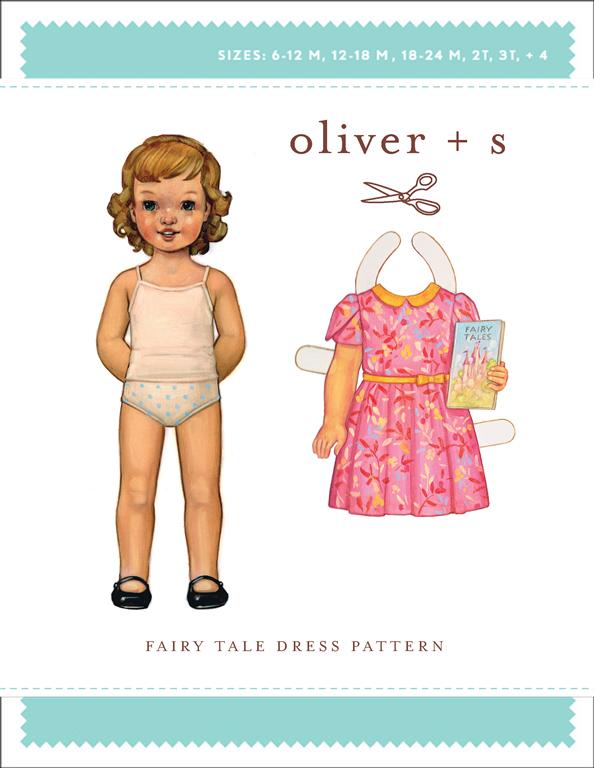 And Isabel's dress bodice was actually this pattern, and I didn't have enough material for the skirt so I just pieced sections together. And all that white flowy material is just curtains pinned on her.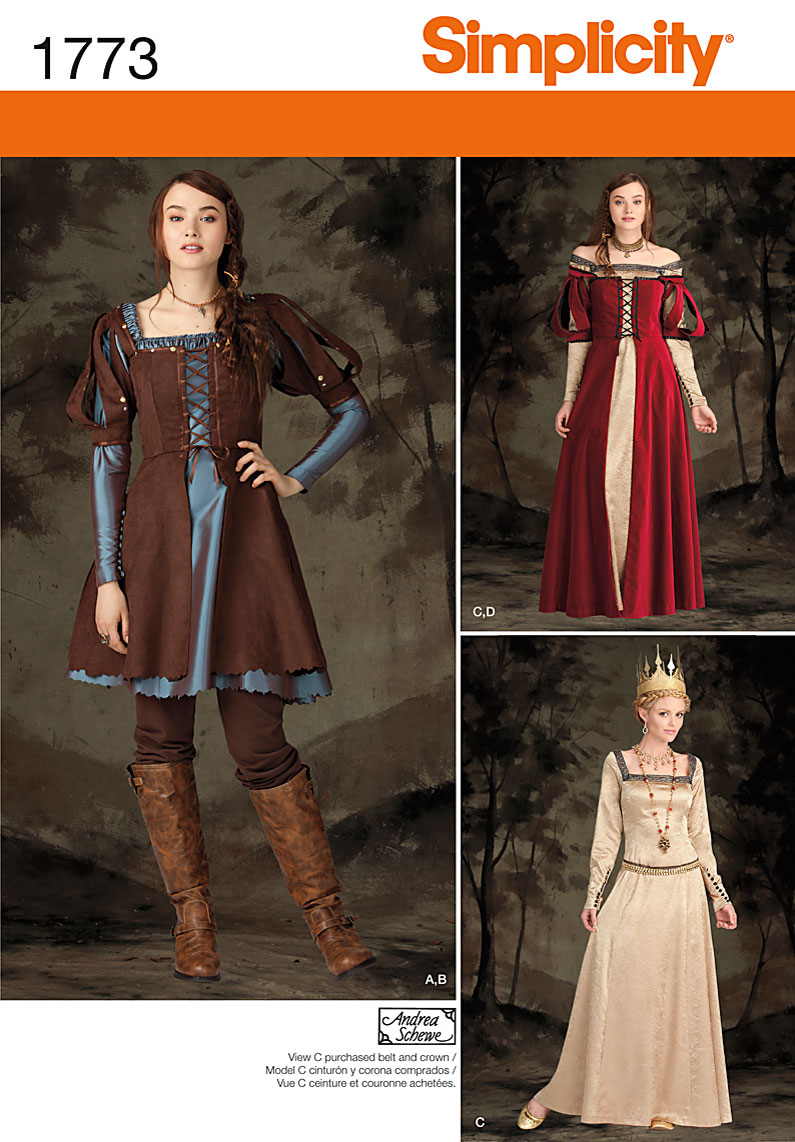 I snagged an old 70's leather coat from a thrift store I volunteered at one day for girl's camp and made Elena's vest and arm thingee's with that. It worked beautifully. And I was really, really happy with how her costume turned out. She matured enough this last year that the pattern just fit her perfectly where as when I made it for her the year before it fit all wonky.


And Nicolas's pants I made using a online tutorial for viking/Rus pants, but I lost the tutorial after cutting out the fabric and could never find it again, so I winged them and they went weird. Seriously, how hard can two huge tubes of fabric on a drawstring be? So I ended up patching in another piece, but I was out of blue fabric so I just added on darker blue. Anyway, you can't tell from the front, but I was pretty sad about it, because his pants are probably my favorite part of any of these costumes.
See bottom problems. The vest was a thrift store hack, and I made the green tunic from some basic Burda costume pattern I have and bought the white shirt. Anyway, I loved how his turned out as well. Honestly I loved how all of them turned out. I had a list of other things to make to add to them, but in the end I just decided to take photos and be done. Time is just not that forgiving.